Dr. Sullivan is a Board Certified Dermatologist and a member of the American Academy of Dermatology. Trained in diagnosing and treating conditions of the skin, hair and nails, he is also an expert in performing advanced therapies meant to improve their health and appearance.
Dr. Sullivan attended Georgetown University as an undergraduate and received his medical degree from Vanderbilt University Medical School. He then moved to Miami to complete his residency in Dermatology at the University of Miami, where he continues to be an active part of the South Florida dermatologic community. Dr. Sullivan is a voluntary assistant professor at the University of Miami Department of Dermatology and Cutaneous Surgery. As a primary investigator for clinical research, he has completed more than 40 clinical trials testing new dermatology medicines and cosmetic treatments for FDA approval. In addition to publishing his findings widely, Dr. Sullivan travels the country to lecture on new advancements in the treatment of skin conditions.
Originally from New Mexico, he has lived in Miami and Ft. Lauderdale for over 20 years. When he is not in the office, Dr. Sullivan enjoys spending time with his partner and two young daughters.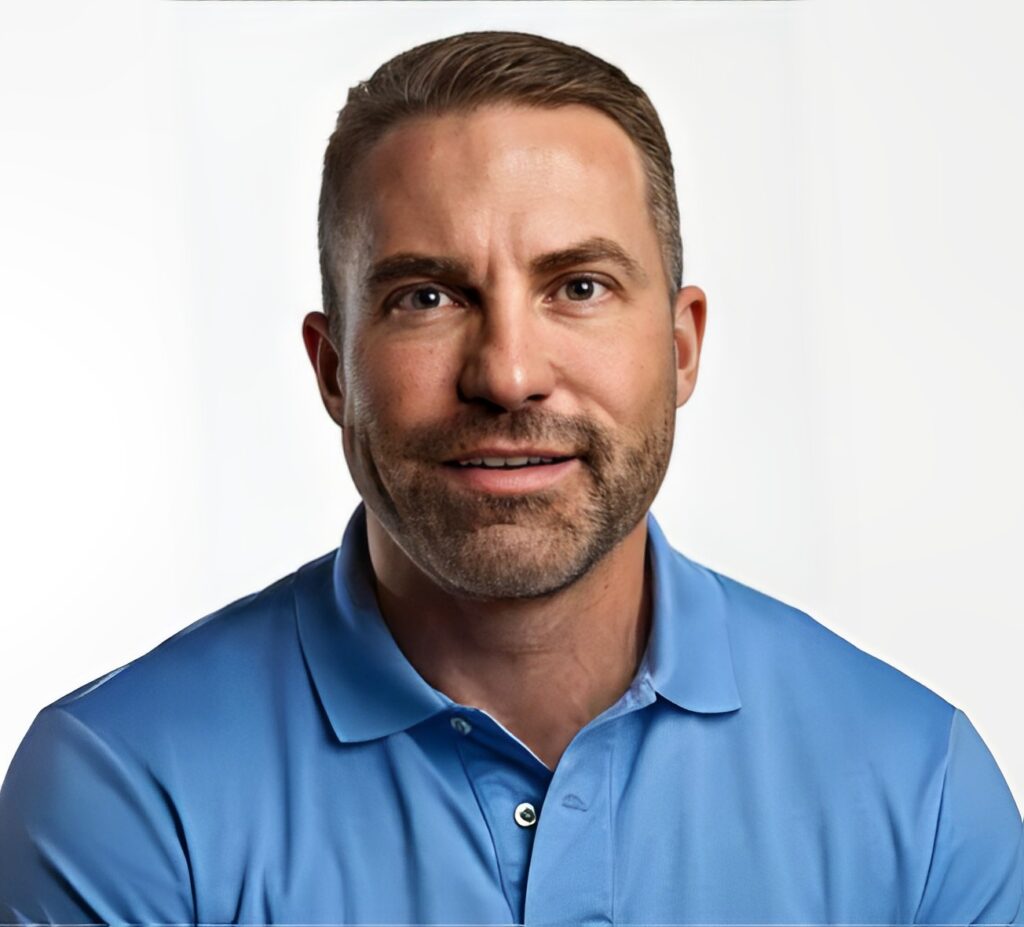 Kristyn Cullen, PA-C is a certified Physician Assistant specializing in the practice of Dermatology. She has completed the Society of Dermatology Physician Assistants Diplomate Fellowship Program and is an active member of the American Academy of Physician Assistants.
Kristyn Cullen, PA-C attended the University of Connecticut Honors Program graduating Summa Cum Laude with a Bachelor of Science degree. She went on to earn her Master of Medical Science in Physician Assistant Studies at Nova Southeastern University in Fort Lauderdale, receiving highest honors.
Kristyn Cullen is originally from North Haven, Connecticut. She now makes Miami her home. She is pleased to be serving the South Florida community by helping to establish and meet individual skincare needs. Her other interests include golf, tennis, skiing and travelling.
Edith Anidjar is a Fellow of the American Academy of Dermatology and the American Academy of Nurse Practitioners. Her areas of expertise include cosmetic dermatology and medical dermatology. She worked as a successful cosmetic and general dermatologist for over 20 years in Venezuela before moving her practice to Miami.
After obtaining her medical degree from the Central University of Venezuela, Anidjar completed a two-year pediatric residency followed by a 3-year dermatology residency at the Instituto of Biomedicina in Caracas, Venezuela. She was a fellow at the GUEST Program in Dermatology at the University of Miami and at Baylor College of Medicine in Houston, Texas with Dr. Leonard Goldberg. She also has a Master's degree from Florida International University in Advanced Family Nurse Practitioner.
Anidjar continuously advances her skills to bring her patients the latest treatments and techniques in cutting-edge neuromodulators, fillers and lasers. She is an active supporter of charities that improve health and education for the community, including the Golden Angel Society at Jackson Health Foundation and the Kulani Scholarship Fund in Miami.